Sometimes it may feel like no one sees your hard work. Your commitment to your patients, healthcare and loved ones continues even with all of the challenges.  As nurses and physicians, people often take it for granted that you are there to serve others and meet there needs. You do so many things for your patients, co-workers and families every day, many little things that add up to a life that is enriched by your presence. You are appreciated even when not acknowledged.
Your efforts matter, your dedication to your demanding work and to those you love makes a difference even when it is hard to see.
At this very busy time of year, take a few moments to acknowledge and appreciate yourself and the special qualities and experiences that only you bring to our world. You calm anxious patients and families, sooth the pain of others, bring your insight and knowledge so others can make informed decisions and much more. For all that you bring, and especially for your special combination of qualities that only you bring to our world – Thank you. You are worth appreciating.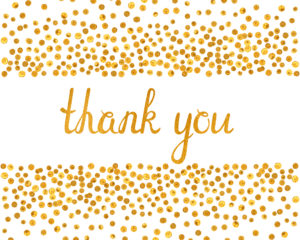 To get in touch with how YOU make a difference and begin to appreciate yourself again, contact me.
Dina
Improving well-being for healthcare professionals through coaching.
If you like this post please share. If you're not yet on my list, please sign up at HeartofWellBeing.com to receive articles regularly.