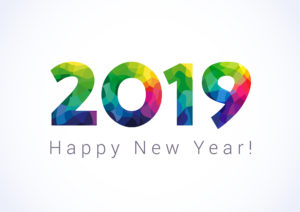 With Your Plan for Well-Being, you'll get
Clarity – Identify what your better life looks like
Motivation – What's exciting about this? What are the benefits?
Plan – Develop the strategies to pursue and ways to overcome potential obstacles
Accountability – support, evaluation and tweaking
Start your New Year off on the right track.
 4 one hour personal Coaching sessions
Your coaching can start when you sign up and you can complete your sessions through April 2019
Coaching sessions will be over the phone or via the internet
Your Plan for Well-Being includes all of the above benefits for a Special one-time fee of $600.
Available Now through Dec. 31, 2018
Buy Now and You'll receive a FREE 30 minutes Wheel of Well-Being consultation and discuss logistics that will work for you.
Testimonial
I was able to accomplish certain goals that didn't seem doable when we started … Throughout the process it was clear to me that Dina cared about me and my interest was her interest.  – Joel