One of the best investments you can make in establishing yourself within your career is to treat yourself to a mentor coach.  A mentor helps you hone your skills and offers wisdom, guidance and bonding with an experienced colleague. Start your New Year strong with a mentor coach at your side.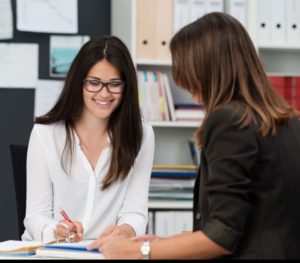 Nurturing others to be their best is something I love. I have been lucky enough to have some excellent mentors in my life, and over the last several years I have had an opportunity to mentor other coaches. To increase the effectiveness of mentoring for my coaching colleagues I became a Certified Mentor Coach December 2018.
Develop your skills, develop your strengths as coach and explore how you can expand your growing edges as a coach. Mentor coaching with Dina focuses on you and developing your ICF core competencies. Contact me to explore who you can become as a coach.
Here's to your growth and success in the New Year,
Dina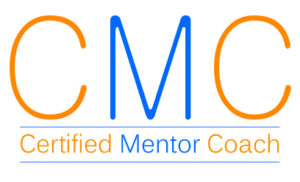 Please share with coaches who want to grow themselves and benefit from an experienced mentor.