May you be at peace, May your heart remain open.
May you awaken to the light of your own true nature.
May you be healed, May you be a source of healing for all beings.*
Wishing you Happy Holidays and a New Year of Fulfillment and Success defined in your own way.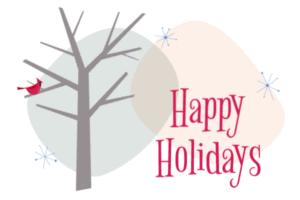 To all of you, those known as healers and those who don't yet see themselves as healers.
Check out Your Plan for Well-Being to experience your New Year of Well-Being.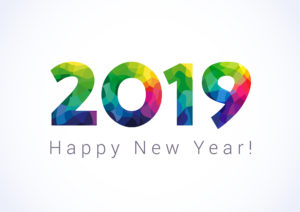 *variation of Loving-kindness meditation and Tibetan Buddhist Prayer